Antroposophy
FROM THE GREEK WORD /ανθρωπο+σοφία /
MEANING HUMAN WISDOM
"CAN MY PHYSICAL SENSES PROVIDE THE COMPLETE PICTURE OF REALITY?"
"WHICH SENSES COULD I THEN USE TO GET TO KNOW MYSELF?"
"WHERE DOES MY INTELLIGENCE COME FROM? HOW IS MY INNER LIFE CREATED?
Steiner's spiritual scientific research in the area of philosophy is known as anthroposophy. Translated from Greek, it means "human wisdom" or "science of the human being". Steiner claimed that, with the aid of conscious inner development, the spiritual world can be empirically investigated in the same manner in which the natural sciences investigate the physical world.
Anthroposophy is a spiritual teaching which found its practical application in nearly all fields of human activity. Steiner proved this by connecting practice with spirituality into a fruitful unity in many areas, such as education, art, agriculture, architecture, medicine and psychotherapy.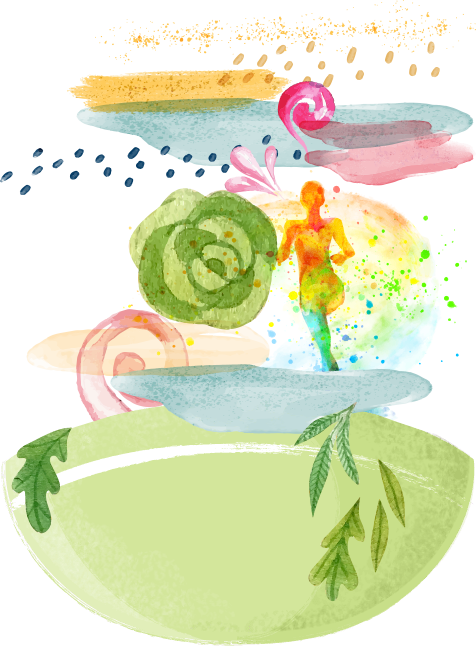 Anthroposophy
is the way of knowledge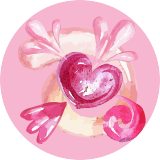 1.
Anthroposophy is the way of knowledge, directing the spiritual in a human being to the spiritual in the universe. It is created in a human being as a need of the heart, feeling of life; it can be justified only to the extent to which it can satisfy that inner need. Only a human being can recognise anthroposophy, finding in it what they want to know themselves about their inner life. Therefore, only those who feel certain questions about the nature of man and universe as the elementary need of life can be anthroposophers, just like humans feel hunger and thirst.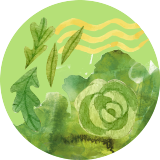 2.
Anthroposophy transfers the knowledge gained in a spiritual way. Still, it does it only because the daily life and science based on the perception of senses and intellectual activity lead to a barrier on the life's path – the limit at which the life of the soul in a human being would die unless it were allowed to proceed further. The daily life and science does not lead to that limit by forcing the person to stop for a short time. For, at the very limit where knowledge obtained through senses ceases, a further look into the spiritual world opens through the human soul itself.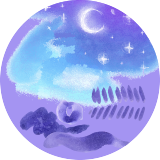 3.
There are those who believe that the limits of all insight cease with the limits of knowledge gained form the senses. However, were we to carefully observe how conscious they become of those limits, we would discover limits in consciousness itself that can be overcome by abilities. A fish swims no further than the shoreline; it has to go back because it lacks the physical organs to live outside its element. Man reaches the limits of knowledge that can be attained with the senses; but he can recognise that, on the way to that point, the forces of the soul arose in him – powers with which the soul can live in the element that transcends the horizon of the senses.
Do you want to know more?