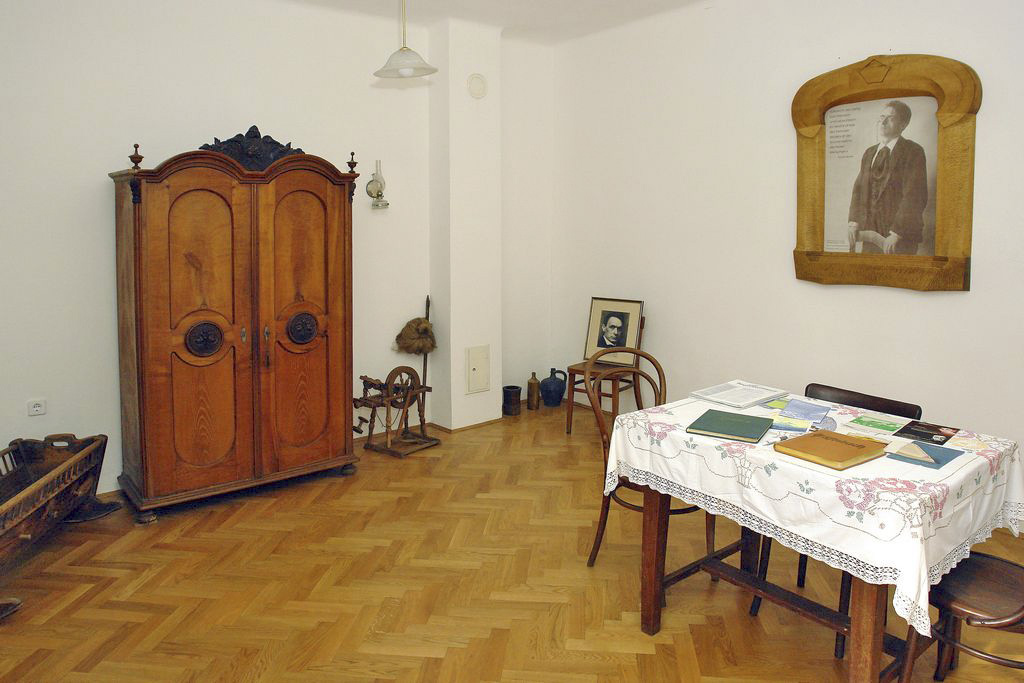 Dr Rudolf Steiner Birthplace
is located in the very centre of Donji Kraljevec, at Ludbreška 13, on the property where the Tizaj family house stands. The birthplace was discovered in 1966. Since then, it was visited by thousands of admirers of his works from all over the world.
The birthplace is available for visit every day with a notice by phone (040 655 612) or at the information desk of the Dr Rudolf Steiner Centre in Donji Kraljevec from 8 a.m. until 3 p.m. on working days and per agreement on weekends.
Trail of Biodynamics
The Dr Rudolf Steiner Centre is the place to gather, learn and exchange knowledge. It is also the reference centre in Croatia for the implementation of the national biodynamic agriculture programme. It cooperates with numerous institutions and producers in Croatia and abroad.
Our diligent producers use the principles of biodynamic cultivation, and they are registered as organic producers.
The trail of biodynamics is the first in the world designed in this way. It represents the synergy of the new tourist offer and creative rural development. The interest and needs of the increasingly greater number of Croatian and foreign visitors make the Dr Rudolf Steiner an increasingly must-see tourist destination.
Along the trail of biodynamics, there is the Sveti Martin Thermal Spa, which also implemented the philosophy of Dr Rudolf Steiner in its business in its own unique way, with a biodynamic garden of decorative plants and herbs. In their "Le Bata" restaurant, visitors can sample numerous dishes prepared from biodynamic ingredients sourced from local farms or relax in one of their wellness programmes created according to the guidelines of Dr Steiner. The Sveti Martin Thermal Spa cultivates its original distinctiveness in this northern part of Croatia based on the principles and methods of Dr Steiner.
Producers found along the trail of biodynamics: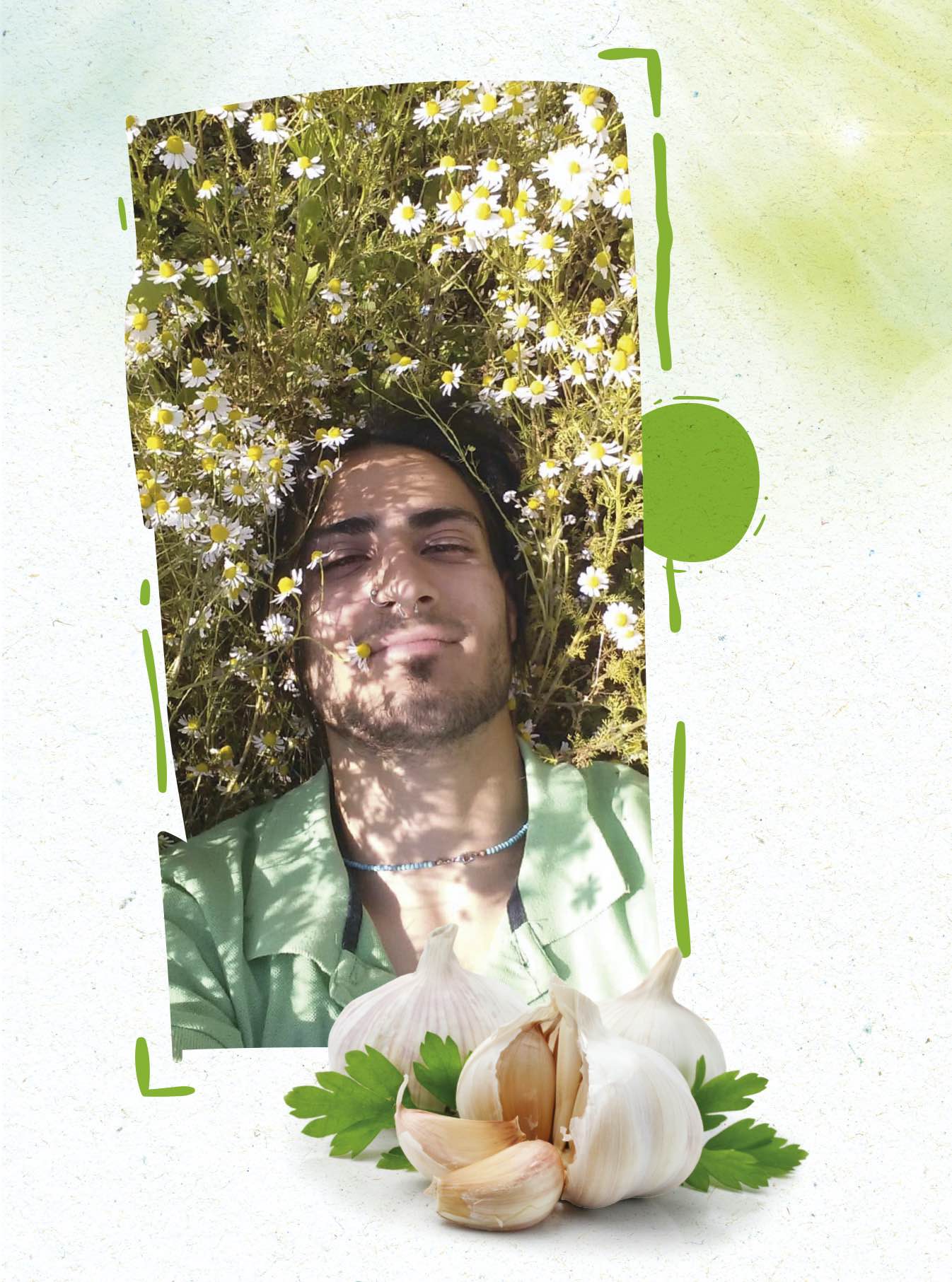 OPG VADLJA from Donji Kraljevec
Garlic and industrial hemp products.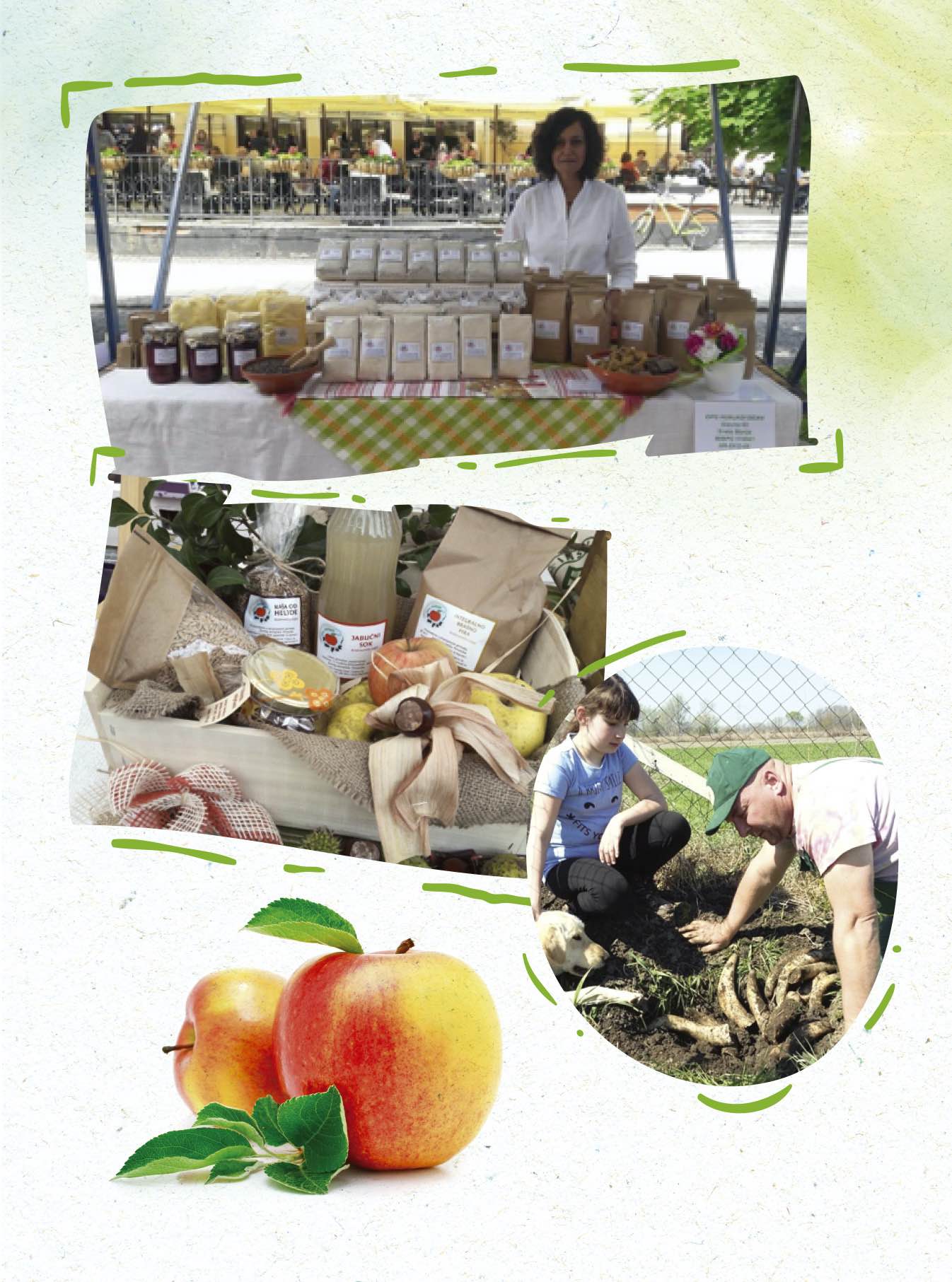 OPG HUNJADI from Sveta Marija
Apples and cereals: spelt, buckwheat, millet.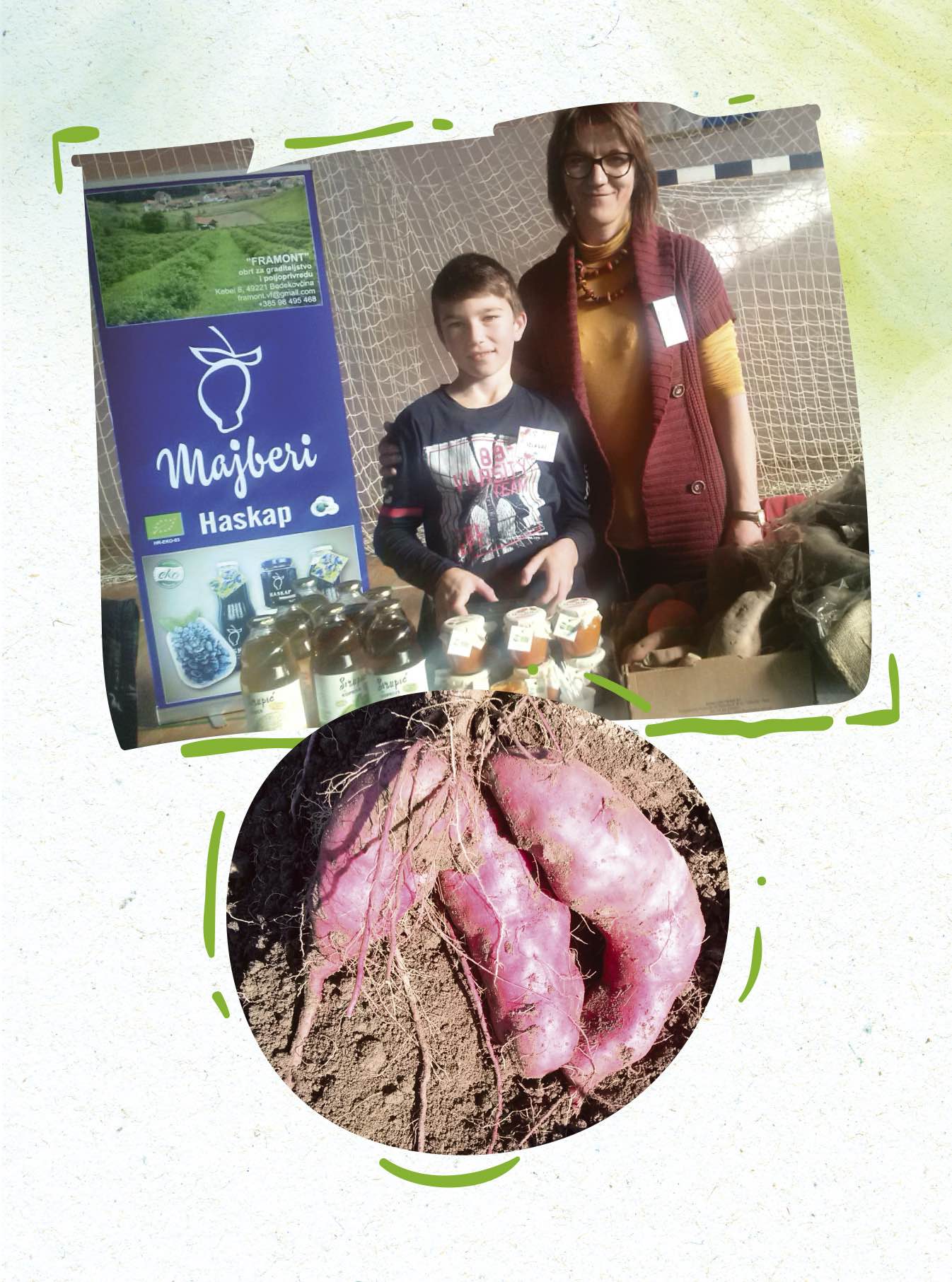 OPG HRANJEC MAGDALENA from Goričan
Grows sweet potatoes, butternut squashes, black beans and buckwheat.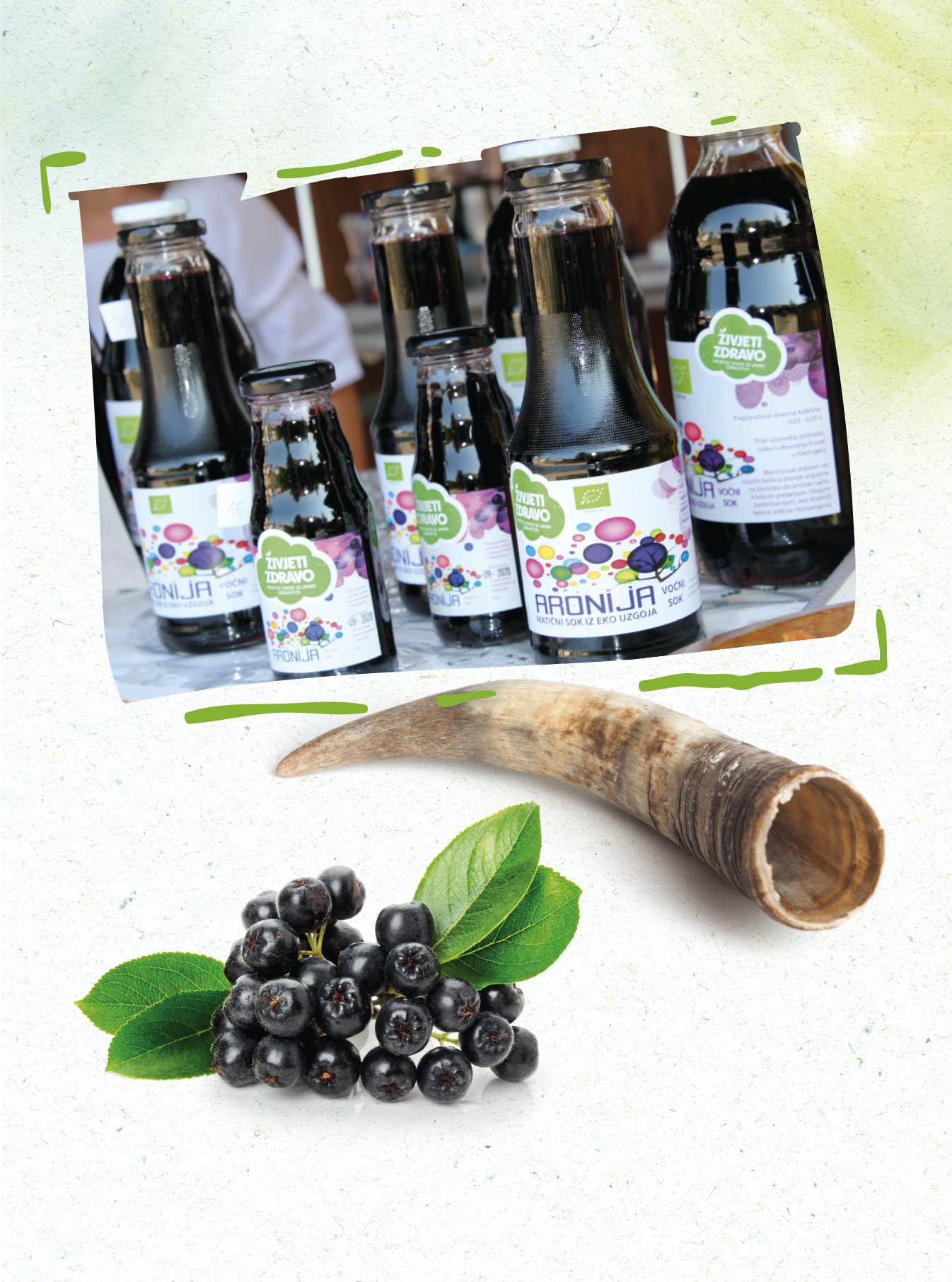 OPG DOMINIĆ from Goričan
Grows and processes aronia.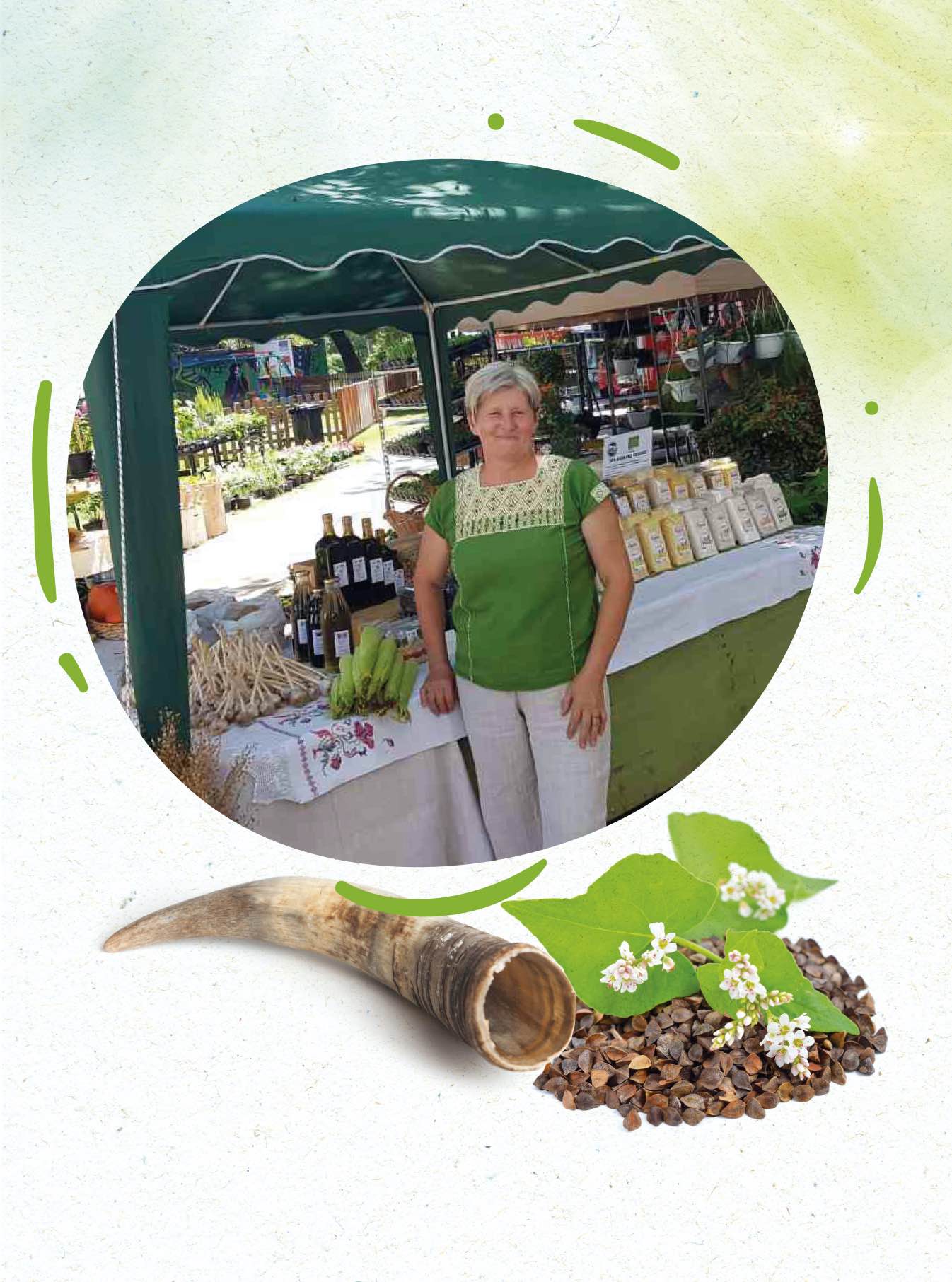 OPG ZDRAVKO ŠEGOVIĆ from Ivanovec
Squashes, pumpkin oil, beans, sweet potatoes, carrots, beets, broad beans, black and white salsify, fruit, herbal infusions, meals and whole-grain flour, spelt flour pasta etc.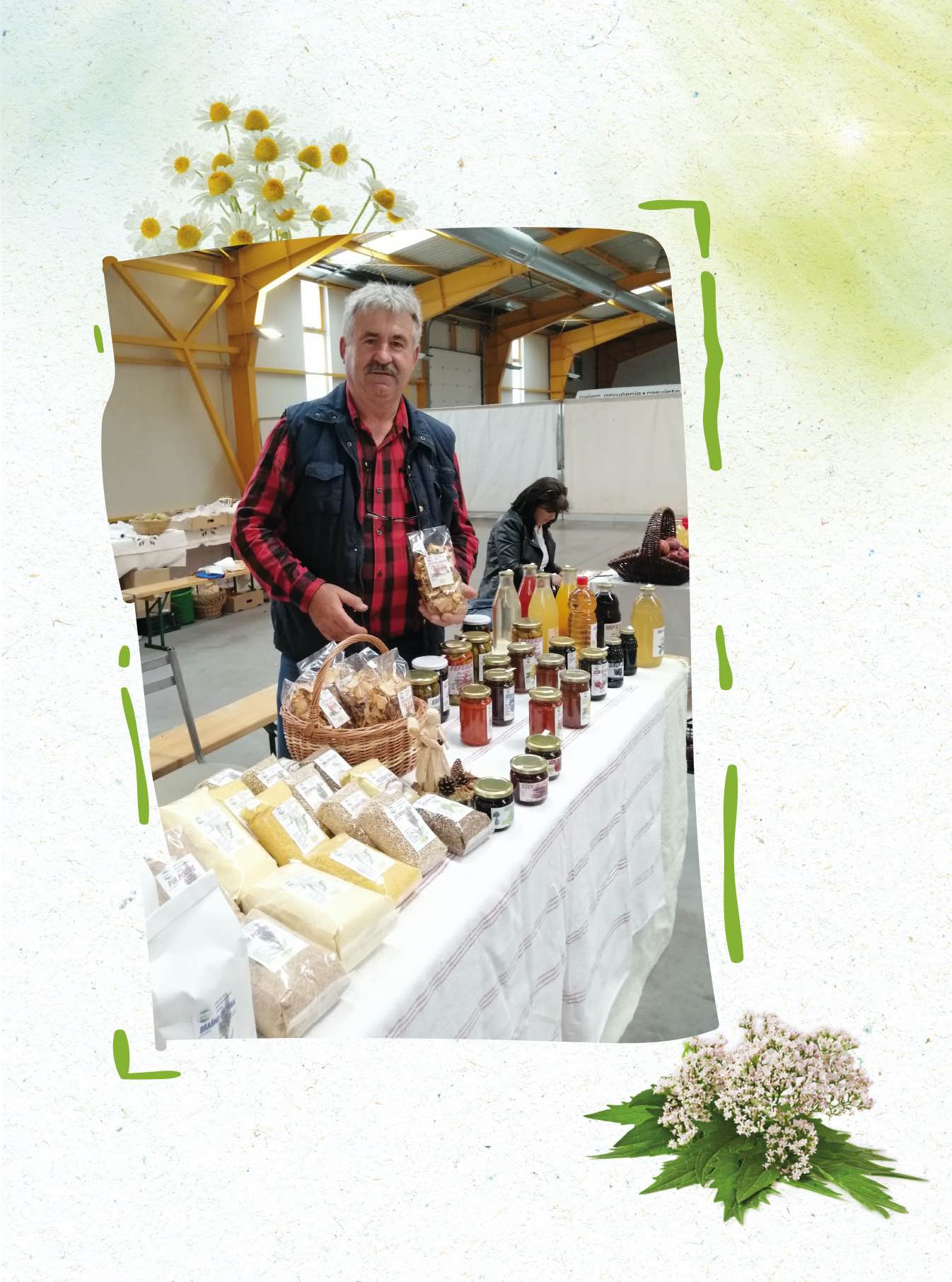 OPG SABOL from Donja Dubrava
Onions, carrots, cabbage, vetches, potatoes, cucumbers, spelt, wheat, barley, buckwheat, millet, vegetable preserves, jams, juices and flour.
 

DR RUDOLF STEINER CENTRE PRICE LIST

PROGRAMME TYPE / ACTIVITY / SERVICE

UNIT

AMOUNT

VISIT TO THE DR RUDOLF STEINER CENTRE – ADULTS

visitor

HRK 30

VISIT TO THE DR RUDOLF STEINER CENTRE – CHILDREN

visitor

HRK 10

VISIT TO THE DR RUDOLF STEINER CENTRE – FOREIGN NATIONALS

visitor

EUR 5

EDUCATIONAL EVENT AT THE DR RUDOLF STEINER CENTRE (60 min.) – GROUP

group

HRK 500

VISIT TO THE BIRTHPLACE OF DR RUDOLF STEINER – ADULTS

visitor

HRK 30

VISIT TO THE BIRTHPLACE OF DR RUDOLF STEINER – CHILDREN

visitor

HRK 10

VISIT TO THE BIRTHPLACE OF DR RUDOLF STEINER – FOREIGN NATIONALS

visitor

EUR 5

ADDITIONAL PROGRAMME MATERIALS / GUIDED TOUR IN ENGLISH

group

HRK 350

CONFERENCE ROOM RENTAL (up to 4 hours)

lump sum

1 hour = HRK 100

up to 4 hours = HRK 350

CONFERENCE ROOM RENTAL (for an entire day)

lump sum

HRK 1500